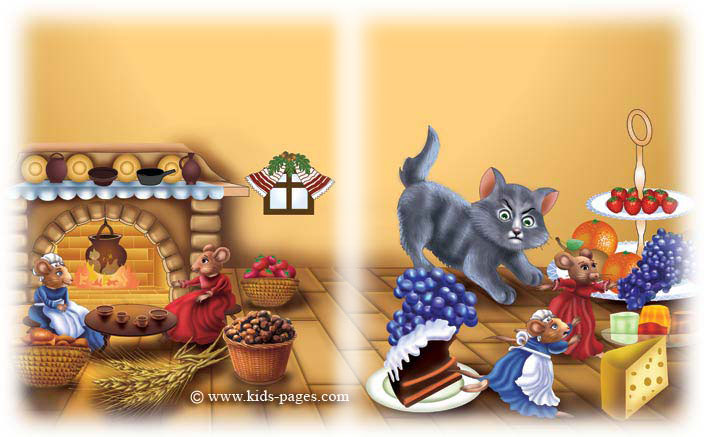 The Town Mouse and the Country Mouse

A Mouse living in the countryside, invited his cousin who lived in a big town to spend some time in her modest home. She agreed and they spent a great time together, despite the modest conditions they lived in. Nothing ever seemed to trouble their peace and harmony. Before returning to her home, the Town Mouse asked the Country Mouse to come with her. As the Town Mouse described the city life full of surprises and luxury, her cousin was very curious to see all that herself, so she said "Yes". They traveled together to the Town Mouse's house and everything was indeed as described with lots of food and fun. But, at the same time, many dangers that the Country Mouse wasn't made aware of. A cat tried to catch them while they were eating, then a dog barked at them, so the Country Mouse decided immediately to return home and never come back.
"I'd rather live in poverty, but in peace. What's the use of having plenty of food and lots of dangers, too?", she said happy to be back home.


Better a peaceful life in poverty, than luxury at the cost of losing your life.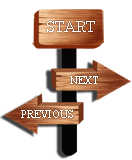 Page 1
Page 2
Page 3
Page 4
Page 5
Page 6
Page 7
Page 8
Page 9
Page 10
Page 11
Page 12
Page 13
Page 14