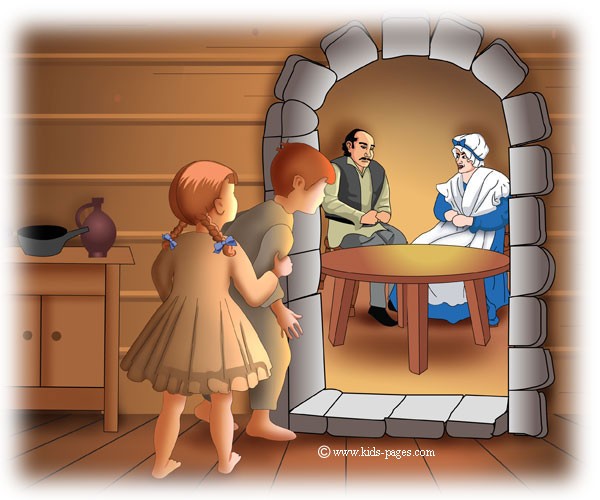 Next to a great forest there lived a poor woodcutter with his wife and his two children. The boy's name was Hansel and the girl's name was Gretel. He had but little to eat, and once, when a great famine came to the land, he could no longer provide even their daily bread.
One evening, he sighed and said to his wife, "What is to become of us? How can we feed our children when we have nothing for ourselves?"
"Man, do you know what?" answered the woman. "Early tomorrow morning you will take the two children out into the thickest part of the woods, make a fire for them, and give each of them a little piece of bread, then leave them by themselves and go off to your work. They will not find their way back home, and we will be rid of them."
"No, woman," said the man. "I will not do that. How could I bring myself to abandon my own children alone in the woods?
"Oh, you fool," she said, "then all four of us will starve. All you can do is to plane the boards for our coffins." And she gave him no peace until he agreed.
The two children had not been able to fall asleep because of their hunger, and they heard what the stepmother had said to the father.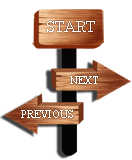 Page 1
Page 2
Page 3
Page 4
Page 5
Page 6
Page 7
Page 8